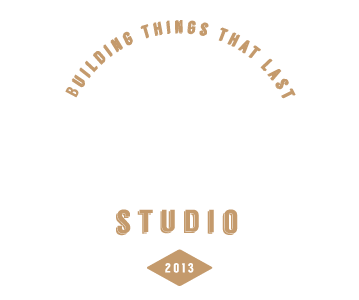 Whatever You're Building.
Build It To Last.
Come Join the Bentley Family, Where Quality Woodwork, Ceramic Art and Memories Are Made
Workshops and Events
At Bentley's Studio, Learn to Build.
Monthly Etsy Update
---
Check out our shop and Etsy store for local handmade pottery and cutting boards!
Beginner Pottery Update
---
Bentley's Studio is excited to announce that we will re-open for classes in Phase 4 - Expected date is July 1st.  We will be following state protocols by wearing masks, social distancing and cleaning between classes.   (Please contact Christin if you need to re-schedule your pottery classes from April.)
2020 Arts & Craft Show Season
---
2020 Arts and Craft Show Season has been canceled.  Please contact Christin and Bill directly if you are interested in product. We would like to thank you all for your continued support and want to re-open as safely as possible!  We look forward to seeing you all very soon. 
Pottery
THREE BASIC METHODS OF HAND BUILDING; COIL, PINCH & SLAB
WHEEL THROWING IN BASIC OR INTERMEDIATE LEARNING
BOWLS, DISHES, CONTAINERS AND SCULPTURAL ART PIECES
ASK ABOUT OUR OPEN STUDIO SPACE TO STORE OR COME AND WORK
Warm and Inviting
Bentley's Studio has such a warm and inviting atmosphere!  It is a wonderful place to learn new skills and to develop an understanding of the process  of creating pottery.  The Bentleys are knowledgeable and friendly, and Christin does a wonderful job teaching her students the skills needed to create beautiful works of art using clay.
– Rachel
Knowledge on building, tools and technique
After working with you over the weekend, you sent me home with a cutting board we built together, two tools that I still use excessively, a plethora of knowledge on building, tools and technique, and a happiness that I haven't known in a very long time.  I felt like a child on his first bicycle.
– Cody
Give the Gift of Learning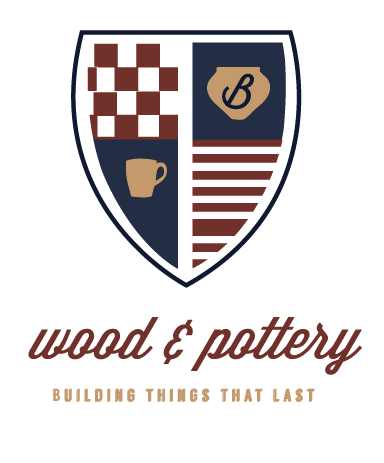 Welcome to the Family
Bentley's Studio is a place where not only woodworking and ceramics come together, but people do too. It was founded to carry on the legacy of Pat Bentley, a woman who truly believed in the power of connecting through the arts. At Bentley's Studio, you can build something you're proud of, whether it's a ceramic art piece or a stronger community.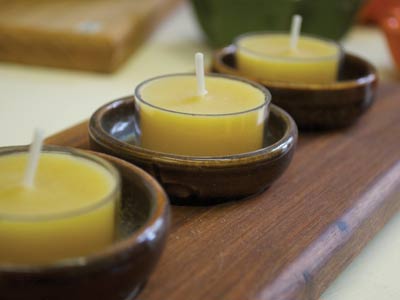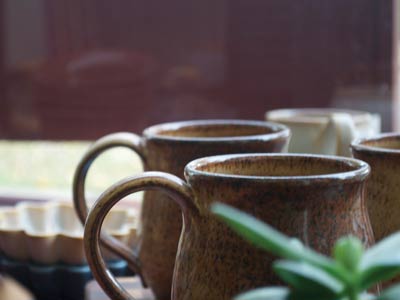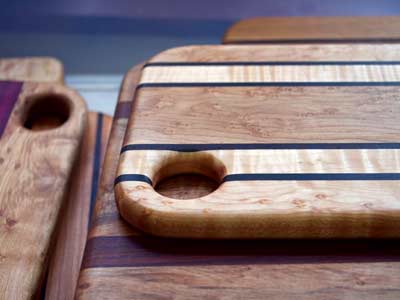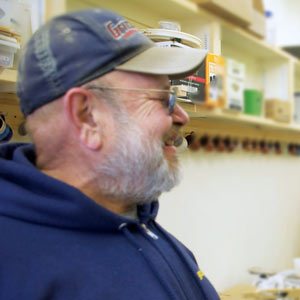 Measure. Cut. Shape. Join.
The Woodworker
Having taught Industrial Arts for 33 years, Bill Bentley is a master at quality woodworking. Whatever you want to learn, Bill can teach, from building an Adirondack chair to fabricating and finishing an ornate cutting board. His goal is to create functional art that lasts and to teach others the joy of building things together.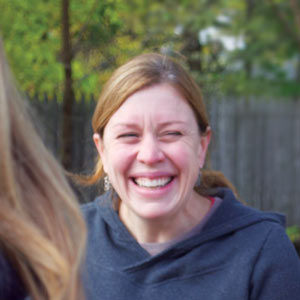 Form. Throw. Shape. Fire.
The Potter
With a studio arts education, Christin has been working with clay for over a decade and has educated people of all ages in the arts. She relishes in creating unique, quality pieces that bring a splash of creativity and fun into her community. At the studio, Christin teaches pottery lessons for beginners and the experienced alike.
Annual Craft Shows
Come See Us
Hours
Hours are subject to change. Please schedule an appointment
Tuesday: 3 to 6pm — Advanced Pottery — 3 to 6pm
Wednesday: 4 to 9pm — Beginner Pottery — 6 to 9pm
Thursday: 10am to 3pm
Friday: 10am to 3pm
Saturday: 10am to 3pm
Sunday: 10am to 3pm
We also offer private lessons on Friday nights! Please contact Christin about classes, studio rental or private lessons.
Telephone & Address
Christin (585) 414-8787
Bill (585) 794-2629
2183 N. Clinton Ave.
Rochester, NY 14617
Social Media